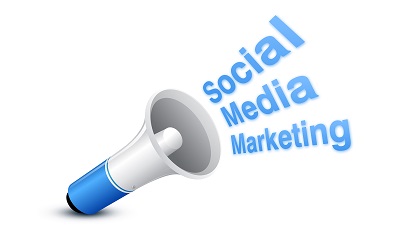 In order to have a successful rental property, you need to find qualified tenants. The best way to do this is to make sure that you are marketing your rental property thoroughly. In an earlier blog, we talked about different ways you can get the word out about your home. Today, we are going to dive a little deeper into one of the ways. Let's take a look at how to market your rental property on social media.
Do Your Research
To start off the process of marketing your rental, start doing research on how others are using social media in your area to get the word out about their properties. Start off by looking at Facebook and see how others are marketing their property. Check out the marketplace and search for pages that allow you to list properties in your area. As an example, there are pages for rentals specifically in Oregon. Take a look at how people are describing the properties they are listing, what the imagery looks like, and the best practices they are using. Now move onto the other social media platforms.
List on Multiple Platforms
Don't just choose one platform and only post your house on that. Make sure that you choose multiple platforms and put effort into each of the ads. The more listings you have on different platforms, the higher chance you have of filling your vacancy with great renters.
Use Good Imagery
A key to a good ad is using good imagery. Crappy photos turn people away, while good images will pull potential renters in. You want the photographs to have good lighting and show the house in the best way possible. Make sure that the images are clear and easy to decipher. Take a lot of photos that show all of the details of the home you have available. You want to show each room, the backyard, and any special details. If you really want to up your game, hire a professional real estate photographer to take the photos for you. You don't need this photographer, but it makes getting great imagery a lot easier.
Craft a Good Description
Potential clients want to know all about the house. So, you need to craft a good description. Take the time to describe the house in detail. Make sure to call out any notable features. Remember the research you did earlier? Take a look at your notes on how others were crafting a good rental ad and model yours after that. Always remember to list the price and any rules you may have. It will save you time in the long run. For example, if you don't post "no pets allowed" you may have renters come and look at the house that do indeed have pets. They aren't viable renters for you and you just wasted a good chunk of your time. Time is money.
Ask for Help
Does listing your rental property seem a little stressful for you? You can always hire a property management company to handle this for you. They know exactly where and how to list your property. They also will be able to help you with a lot of parts of owning a rental home.
Looking for rental properties? Check out our listings here.
Are you a rental property owner who needs more tips? Check out our blog here.