About Us
Meet the Team
PMI Bridgetown is a full-service real estate asset management company that provides professional property management solutions. Our goal is to provide you with professional property management solutions that help your properties operate smoothly and generate maximum profits while freeing you up from inconvenient day-to-day management responsibilities.
We provide property owners with the highest quality property management services through best in class service and state-of-the-art technology to keep them informed of how their investments are doing in real time, while providing tenants of these properties real time access to maintenance requests and billing. We offer tenant screening and leasing as well as monthly rent collection, property maintenance coordination and financial reporting.
The key to our success is not only providing prompt, friendly and professional services to our property owners and their tenants, but also understanding that your property is an important investment in your future as well as ours. We not only strive to increase the value of your asset over time, but we also help you set the maximum rent possible so each month you grow in your investment.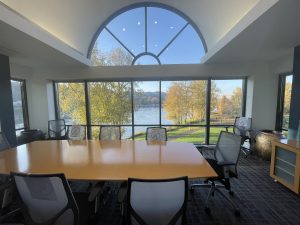 Our office is locally owned and independently operated. We are part of a larger franchise that has been perfecting and changing the property management industry for over 20 years. The experience PMI has gained worldwide… truly reflects within our service offerings on a local level.
You can take great pleasure in knowing that our experience is your success. Contact us for more information on managing your commercial property.
Mission Statement
Our mission is to provide excellent customer service to our tenants while maximizing financial potential for our owners. Our Team has the education, experience and commitment to placing quality tenants in quality homes by exemplifying the highest standards of professionalism. Our core values of Service, Excellence and Integrity are the foundation of our business practice.
Vision Statement
Our vision is to be the most trusted name in leasing and property management services in the Portland Area. We will accomplish this through effective communication, leading edge technology and continuous education. Our goal is to be a recognized leader in the industry and maintain a strong presence in our community.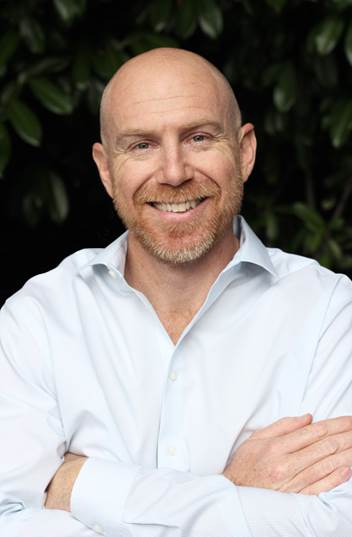 Todd Schectman Owner & Founder
Todd Schectman is the proud Owner and Founder of PMI Bridgetown. With over 15 years' experience as a real estate investor and landlord, 12 years as a sales professional and 10 years of operational experience in a fast-paced 24 hours a day 7 days a week environment, Todd brings his knowledge, dedication and a track record of success to lead PMI Bridgetown.
Todd presently serves as the Treasurer for the National Association of Residential Property Managers Greater Portland Chapter. The National Association of Residential Property Managers (NARPM®) is an association of real estate professionals who know first-hand the unique challenges of managing residential properties and who work to propel the industry forward. For more information about NARPM, visit https://portland.narpm.org/.
When Todd is out of the office, he's a husband and dad who enjoys spending time his family, being outdoors, hiking, camping, playing hockey and poker.